About us
Whichever agent you choose, it is their people who are instrumental to your experience. At Leon Inmobiliaria, our highly professional team continually strive to surpass the highest of expectations. With a combined experience in the local real estate business of more than 70 years, the company continues to innovate with the aim of promoting our clients' properties to the widest possible market.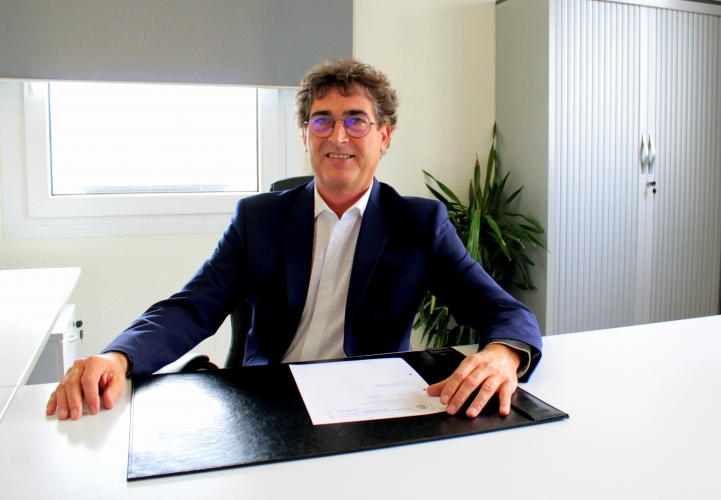 Siegfried Weiler
Siegfried, as the owner and managing director, has been running LEON for more than 25 years with integrity and vision. A great believer in the idea that everything is possible, Siegfried has developed the company to much more than 'just' another estate agency. Under his leadership and guidance, Leon has evolved into a fulfiller of dreams. Along with his business and management skills, Siegfried brought his extensive experience in the areas of investment and construction into the company and is available to discuss and resolve any issue directly in German, English, French, Spanish, Catalan and Italian.

Nancy Verbeke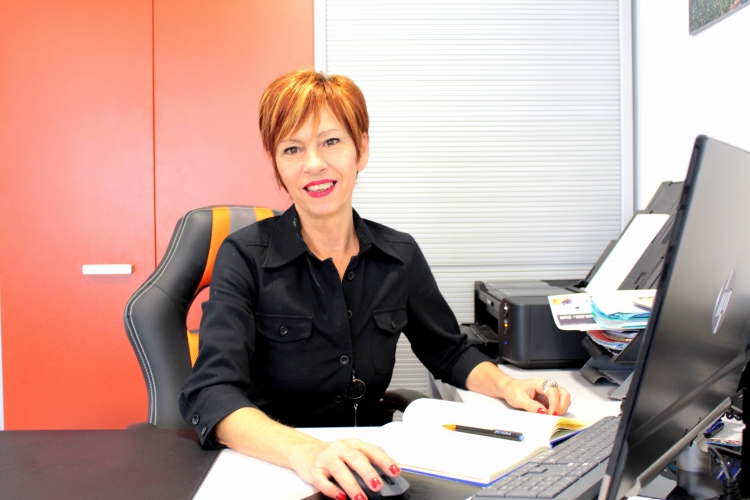 Angela Göpel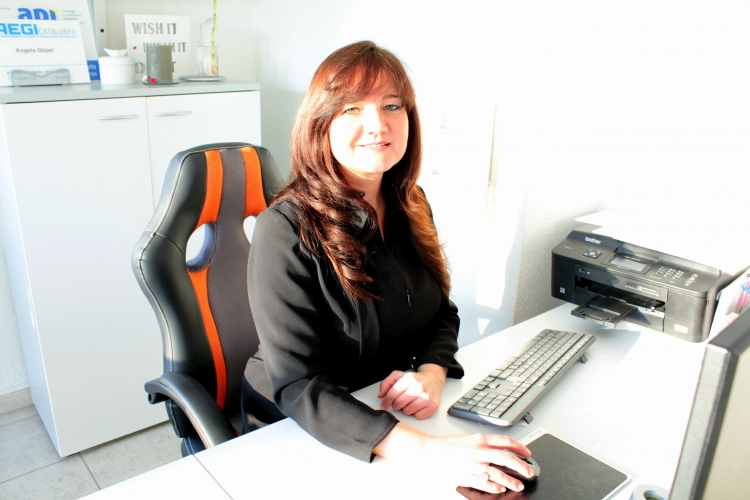 Deutsch, Englisch, Französisch, Spanisch, Katalan, Niederländisch.
Kristina Kocharyan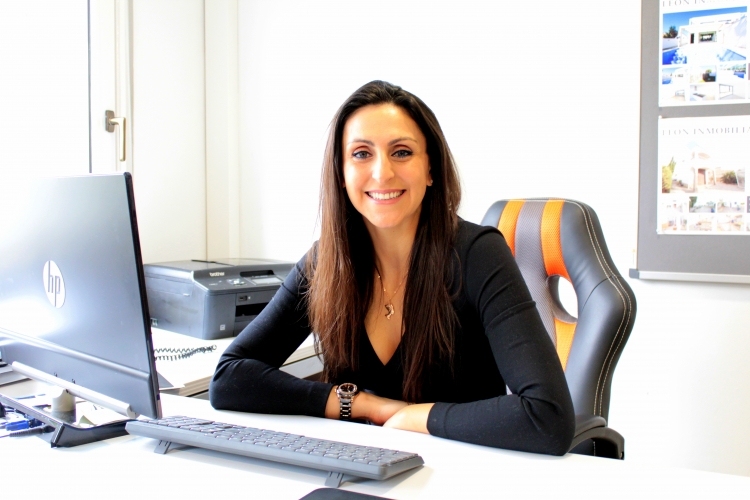 Spanisch, Englisch, Russisch.
Andrea Dolcemascolo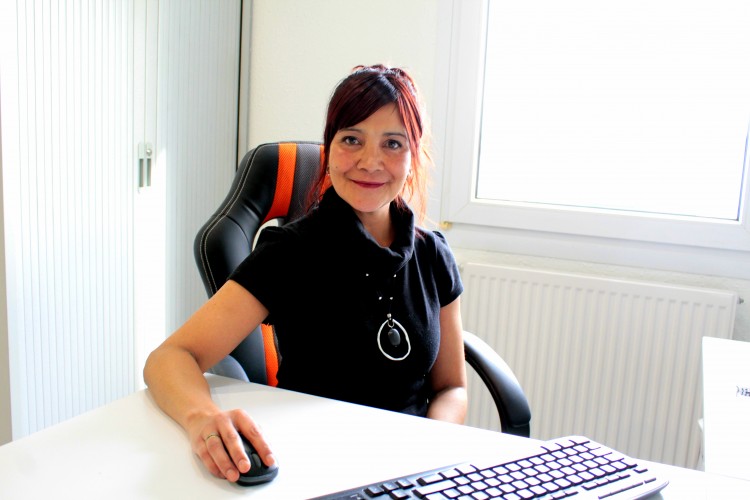 Spanisch, Katalanisch, Englisch.